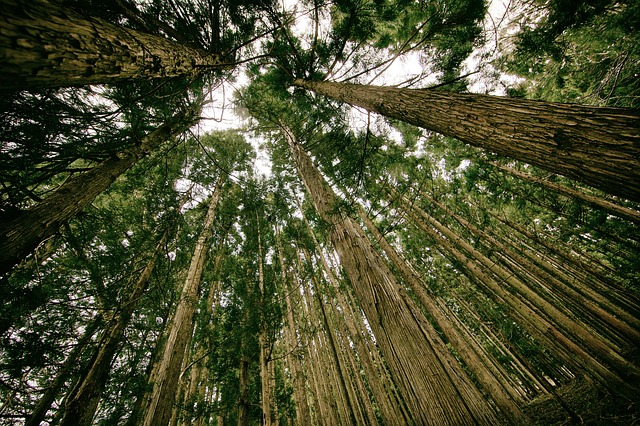 At Aria Psychology, we specialise in individual therapy for adults, with a focus on evidence-based therapies including Cognitive Behaviour Therapy, Acceptance and Commitment Therapy, and Mindfulness-Based Therapy.  However, therapy is also influenced by attachment theory, theories of human development, existential theory, and humanistic psychology principles.
Some of the areas we may be able to provide assistance in include:
Depression

Anxiety and worry

Fears and phobias

Panic attacks and panic disorder

Obsessions and compulsions

Social anxiety

Health anxiety

Generalised anxiety

Stress (including workplace stress)

Trauma

Peri-natal and post-natal depression and anxiety

Parenting challenges

Adjustment difficulties

Low self-confidence

Poor self-esteem

Perfectionism

Relationship concerns

Communication and assertiveness

Insomnia and other sleep disorders

Life transition difficulties

Coping with cancer

Adjusting to and coping with illness

Grief and loss

Pain management difficulties

Poor body image

Disordered eating
On request, we are also able to provide comprehensive reports in most situations, however please note that we do not offer one-off assessment and report writing services.  Please note that reports are provided on a fee for service basis.  Please contact us to discuss our fees for reports.
Aria Psychology is available to provide educational packages for health professionals and for other individuals or organisations.  These workshops can be custom-developed to meet your specific needs.  Please contact us if you wish to discuss how Aria Psychology might be able to assist.